JOIN THE MOVEMENT.
Because being healthy and fit makes you happy.
Connect with other people and personalities who have come to enjoy the health benefits exercising and eating healthy. From beginners, to advance, to people just looking to be more fit, we are all getting healthier, stronger, and leaner through better eating and exercising while on the road.
Designed For Truckers By A Trucker.
SIMPLIFIED RESISTANCE
Rugged Trucker Bands™ membership program allows you to perform exercises usually only possible at the gym!. Redefine your ability to stay healthy and productive.
TRAIN YOUR ENTIRE BODY!
Commercial Program
50% OFF Rugged Trucker Bands™
Full Body Workout gives you all you need to train your entire body from your Truck.
Anytime, Anywhere!!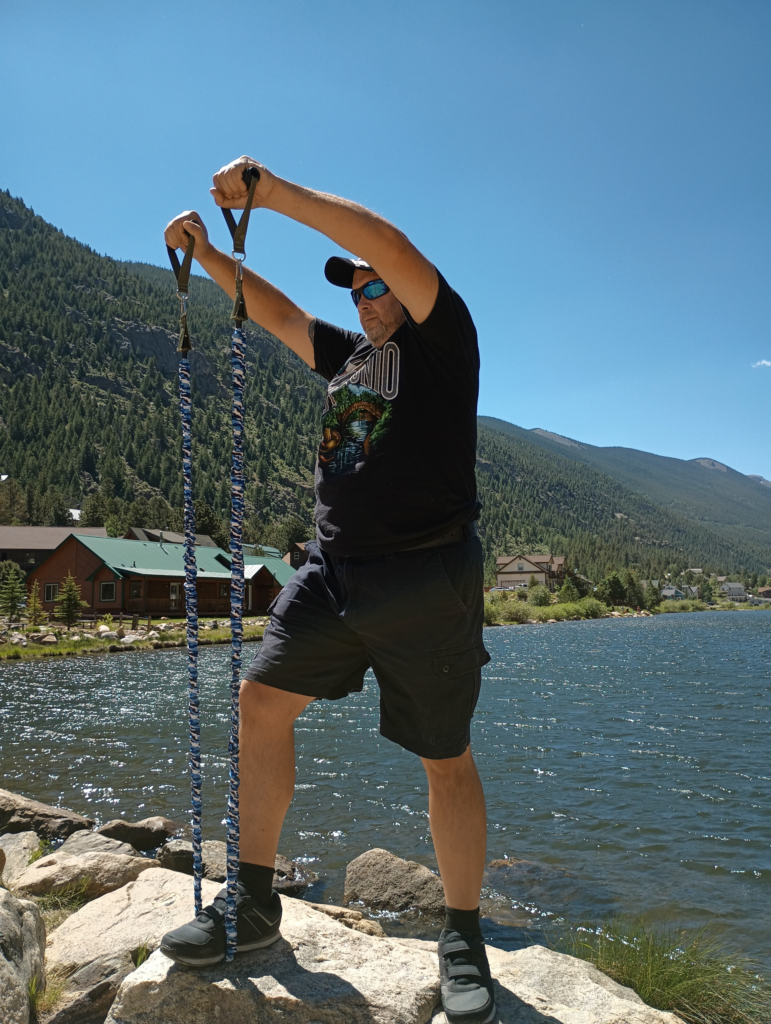 GeorgeTown Lake, Colorado
Find Fun Places to workout…
You're on the road anyway, make it a life-long journey of memories while staying fit.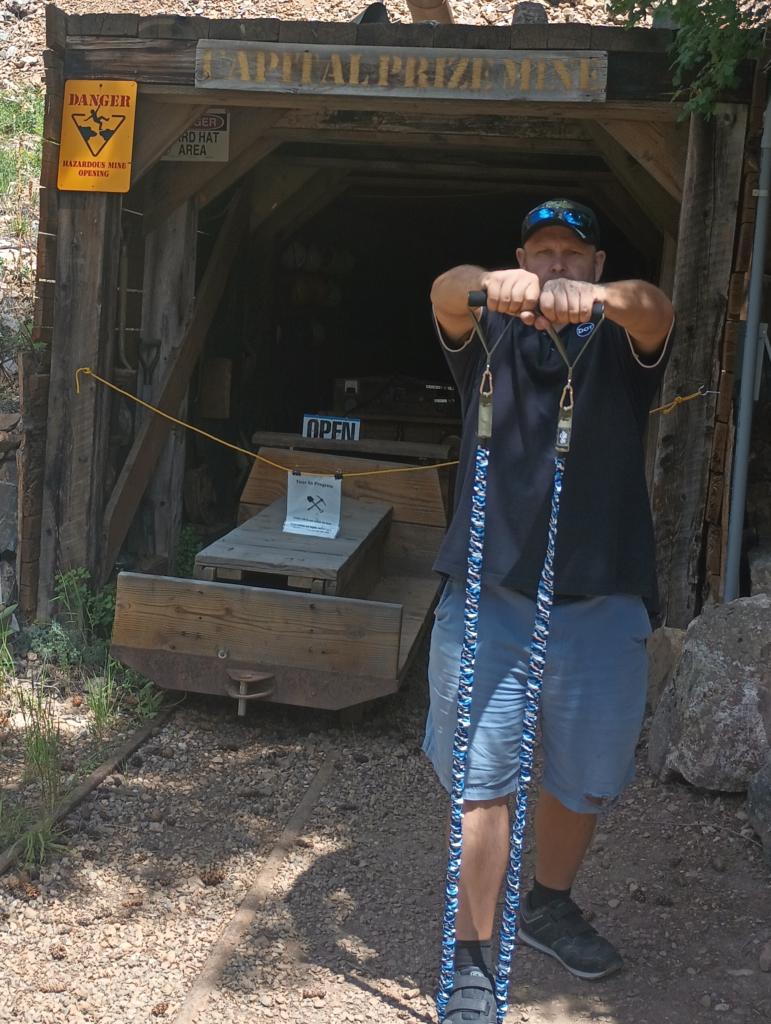 Capital Prize Mine, Clear Creek Country, Colorado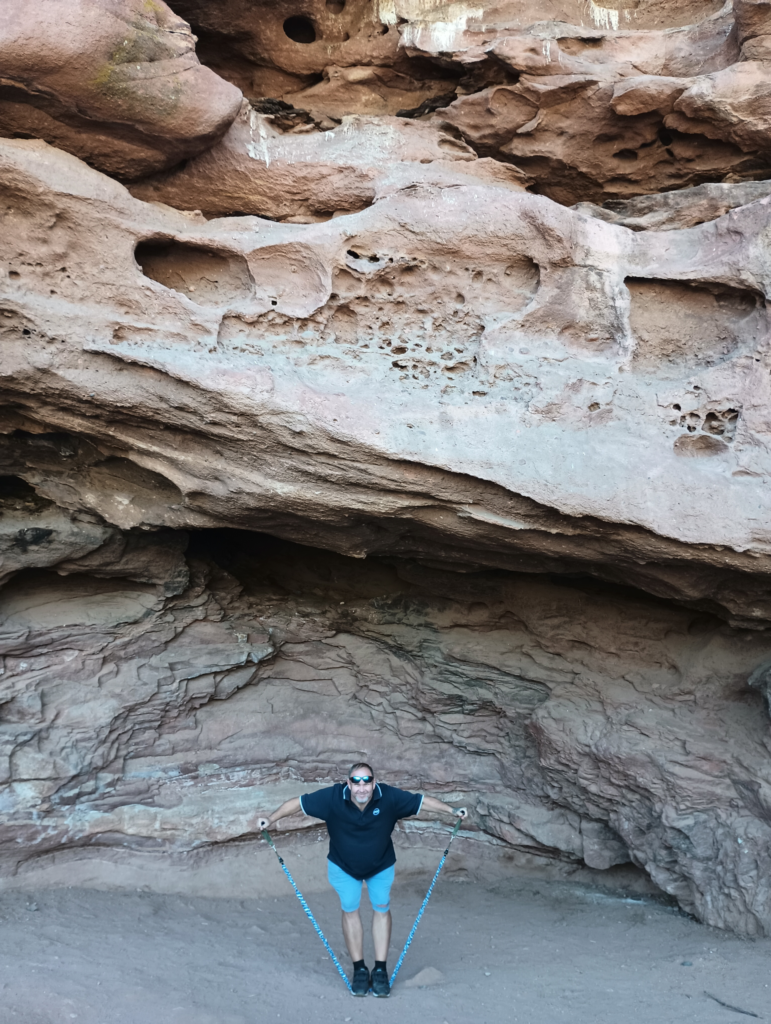 RedRock, Colorado
Meet New People Who Share Your Same Passion!!!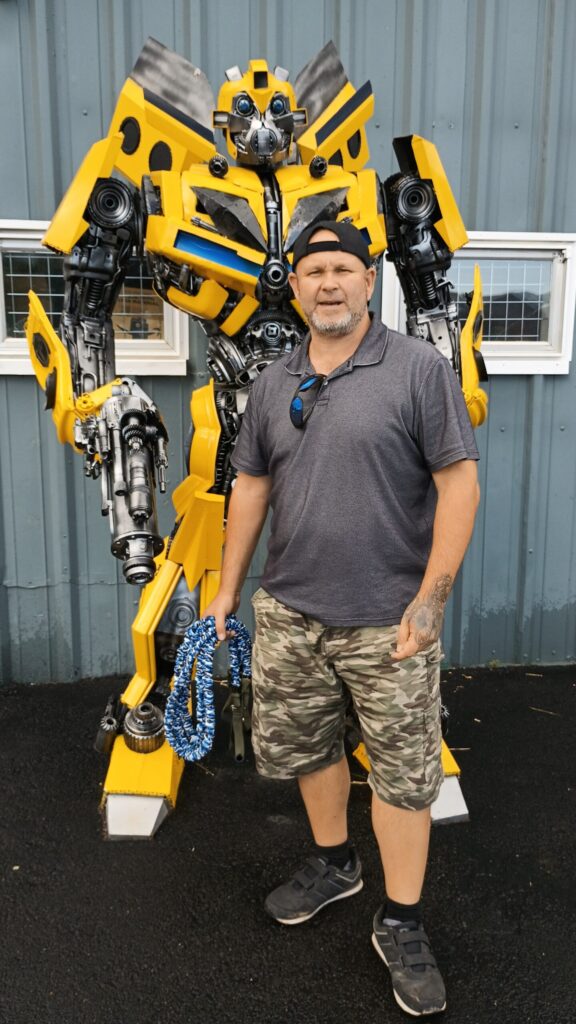 …and then you have me…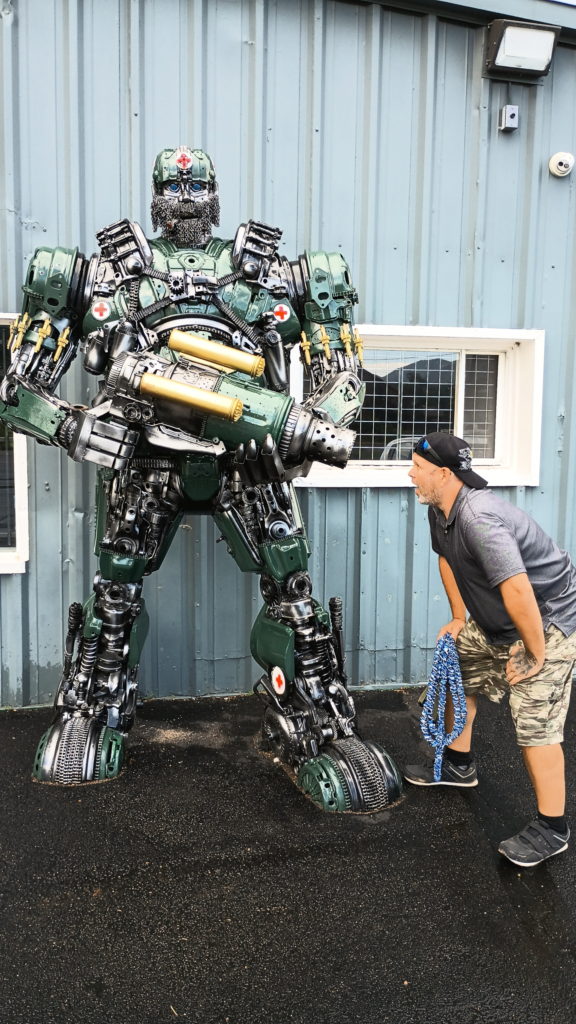 IS IT LOADED?
You don't have to be a "DIE HARD" workout guru to find comfort in being a healthier You.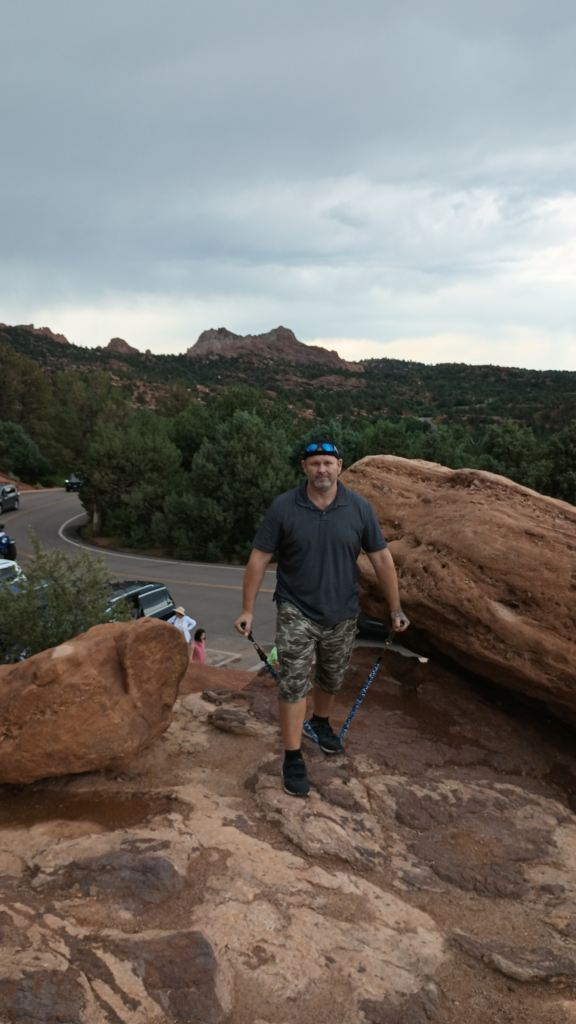 A healthier you means a more productive you. A more productive you is a wealthier you.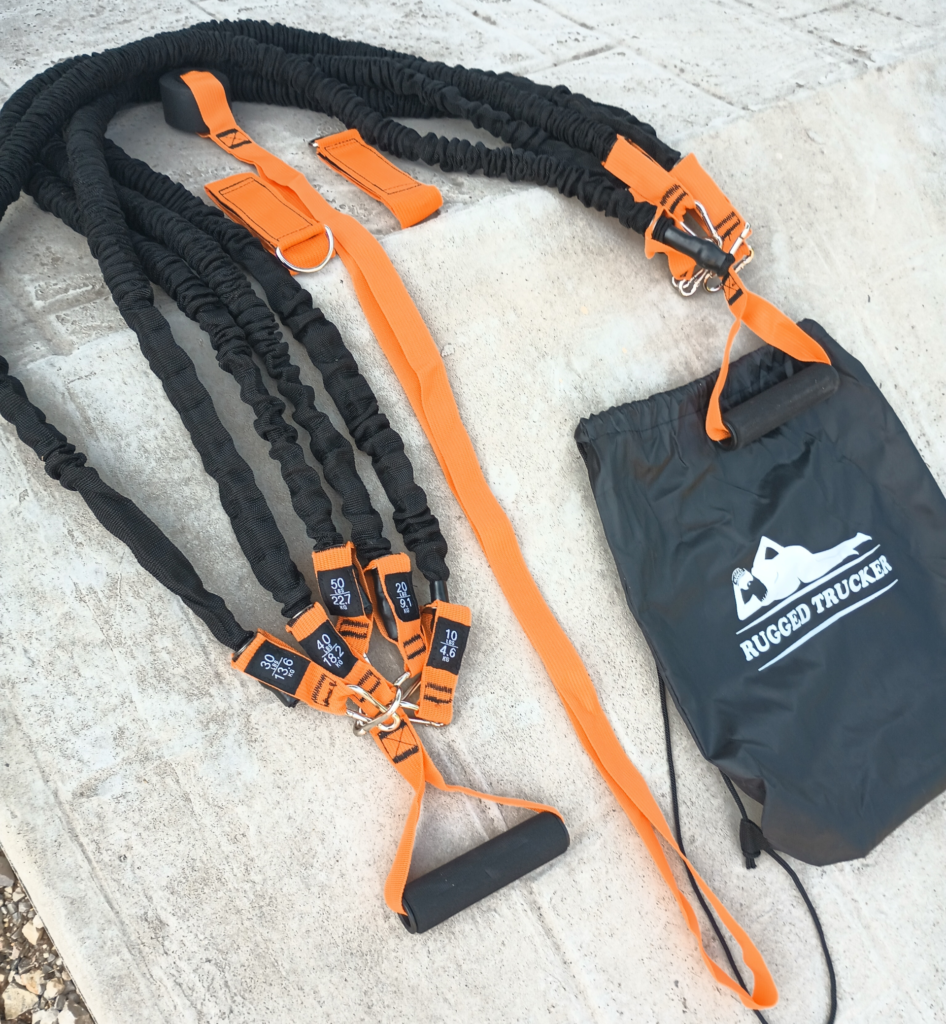 Follow our guides on how to do every workout, so you can can start Getting Fit in No Time…
Workouts included are:
Chest
Shoulder
Arms
Back
Abs
Calisthenics
Stretching
…And Many More…
Rugged Trucker Fit.
YOUR HEALTH AND WELLBEING.
Maintaining your strength and health is important for longevity and stability. Stay active and keep your health in check.
As we get older, our bodies start to weaken and your strength begins to decline. Without some kind of strength training, aging on the road can be very taxing.
Be apart of a growing community of truckers who want to stay healthy and fit.