JOIN THE MOVEMENT.
Because being healthy and fit makes you happy.
@Rugged Truckers.™com
Connect with other people and personalities who have come to enjoy the health benefits of Meals prepared and delivered meals. From beginners to experienced to people just looking to be more fit, we are all getting healthier, stronger, and leaner through better eating while saving time on tedious meal prep.
On the menu this week
35 Delicious Entrées!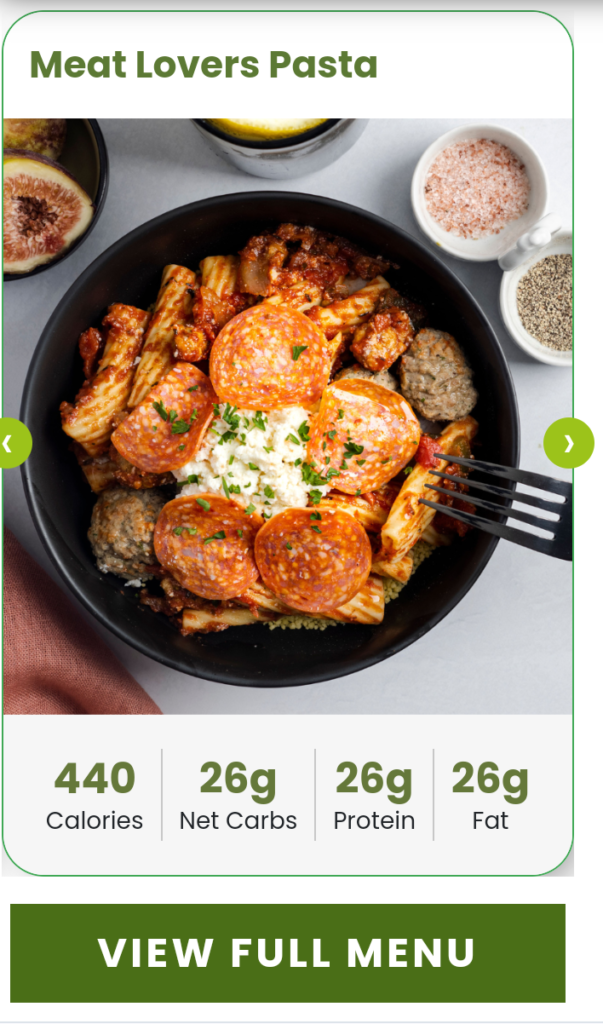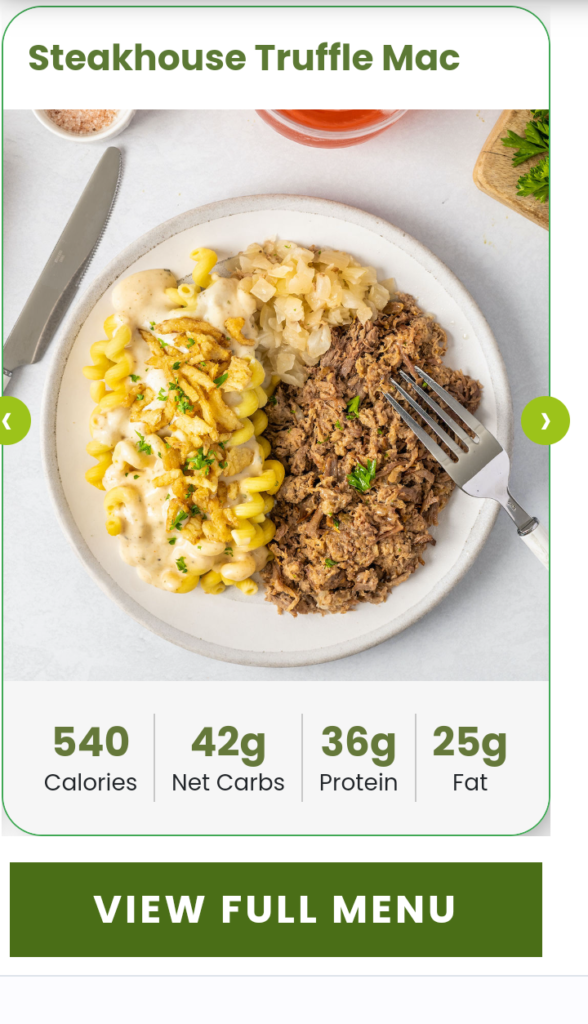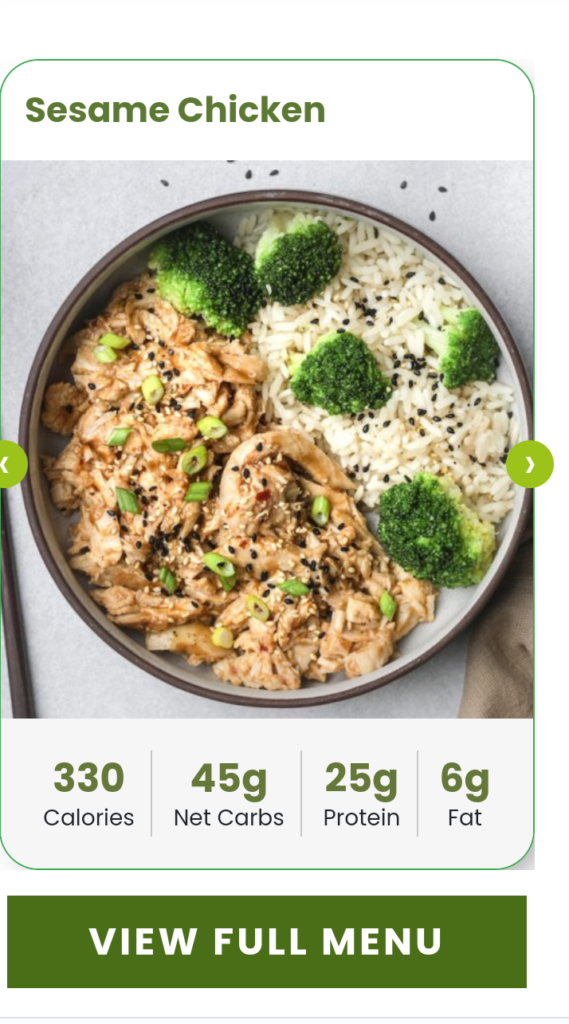 EAT HEALTHY,
Stay Fit,
While On The Road.