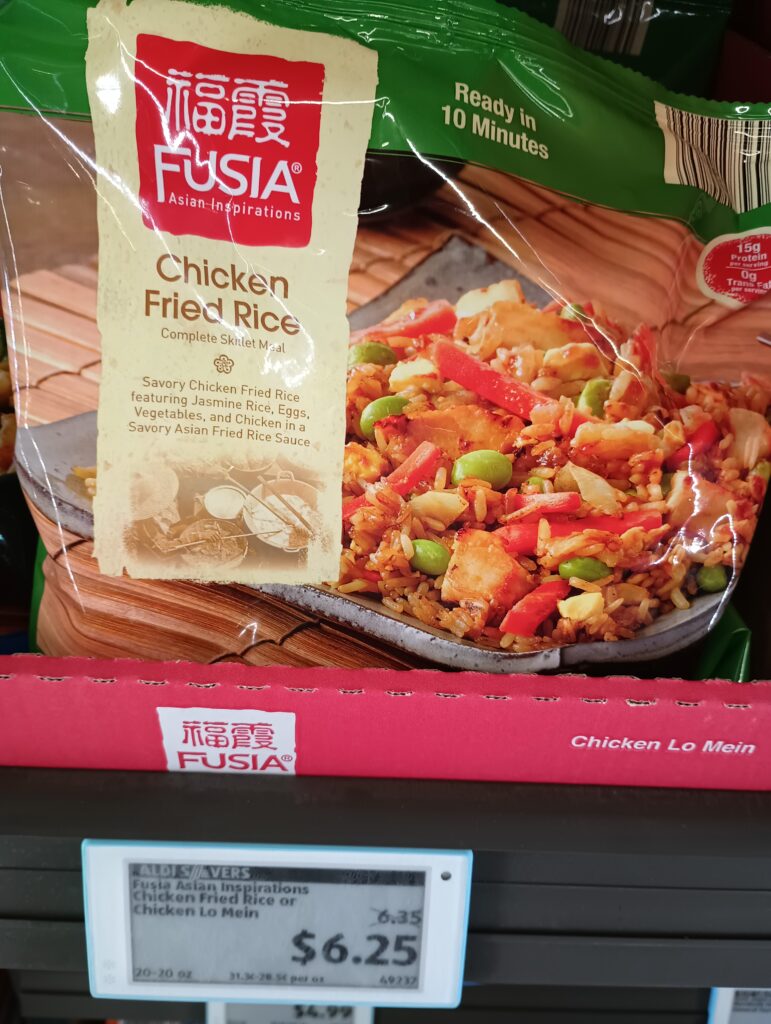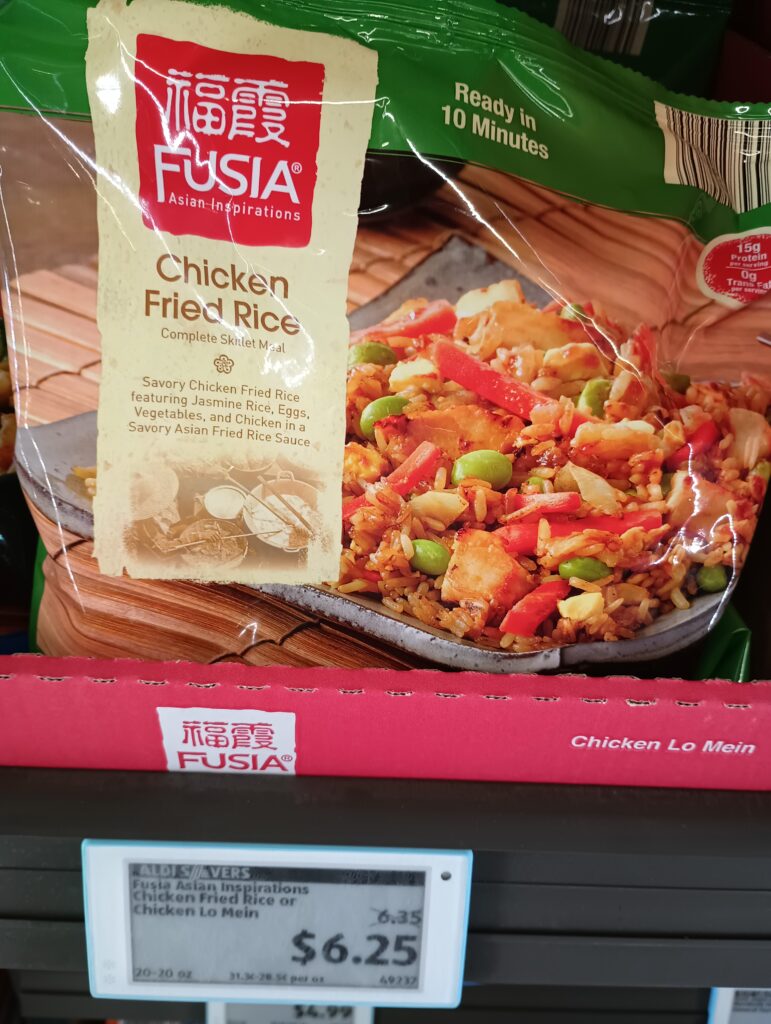 Calories Per Serving: 230
Calories Per Container: 690
Servings Per Container: 3
For a trucker, this item is a quick fix. You can carry several packs in your cooler and keep scooting along. Keep in mind, this pack is heavy on carbs. Carbs aren't your friend if you are trying to lose weight.
Great pack to add to a protein. Make sure to be green heavy and be light with this type of food.
Hint: (temporary fix)
It can also allow you to Carb-up for a quick fix if you feel flush; a "candy Fix" substitute…somewhat.
According to a writer on OnlyMyHealth.com, "Tovishi Dogra," writes, "Know Your Plate: Nutrition Facts And Health Benefits Of Consuming Fried Rice."
Health Benefits Of Fried Rice:
Contains Powerful Antioxidents
Helps Muscle Formulation
Maintains healthy Skin
Good For Bones
Good For eye Health
Health Benefits of fried rice are: Contains Powerful Antioxidant: Many types of vegetables like carrots and capsicum are also used in it, having the right amount of antioxidants and helping the body fight against many harmful bacteria. Fried rice contains antioxidants that can boost immunity.
Exercises to burn off rice:
Jumping rope
Running in place
8 count body builders
Rugged Trucker Bands (Total Workout)
Swimming (if you have time).
Rugged Trucker™ Body Fat Calculator