Ice Cold Bottle Water To The Rescue…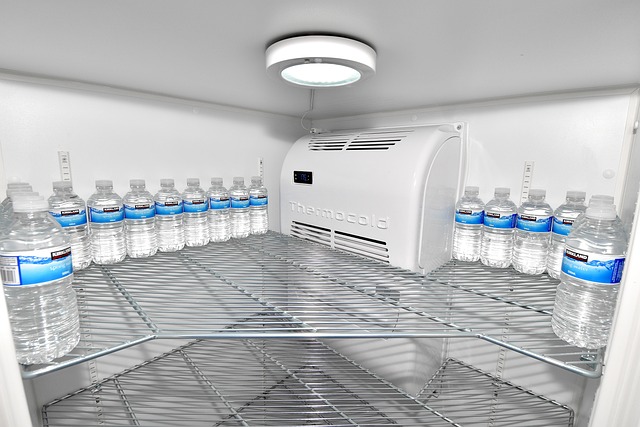 Did you know you can use a "Ice Cold Bottle Water" to massage your body, instead of using a foam roller, can help with recovery faster than rolling alone?
At some point in your life, you have heard of "foam rolling," the ability to break and release tissue to allow better blood flow. It also helps to take lactic acid out of your muscles so you can recover quicker, as well.
Now you can take your foam rolling to Another level. Next time try using an Ice Cold Bottle Water to massage your muscles and tissue. Many boast about 'Ice Cold Bottle Water"therapy treatment that helps recovery even faster than "foam rolling' alone.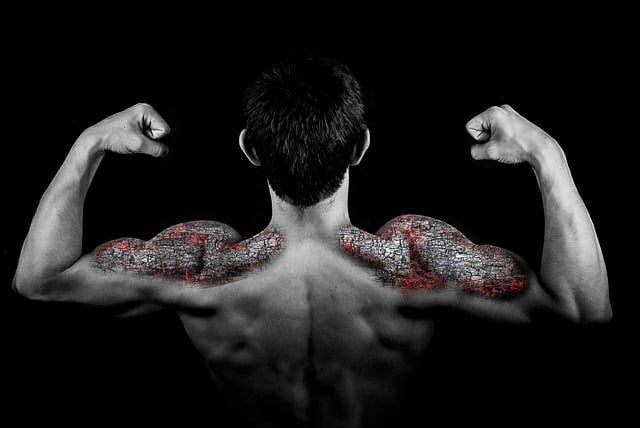 How Does It Work?
According to a Certified Strength and Conditioning Specialist, also owner of, "TS Fitness, New York City," the rolling effect works by elevating your muscle temperature to increase blood flow to muscles.
The Ice Cold Bottle Water will start to chill your muscles, allowing them to reduce inflammation. When it re-warms, it will allow even more blood, allowing the chilled water to be even better than rolling alone.
So, the next time you are on the road with some Ice Cold Bottle Water, roll out the muscle pain. It helps with tendons and joints, too.
Boost Muscle Recovery Today.