Chicken Penne Alla Vodka with Cauliflower Pasta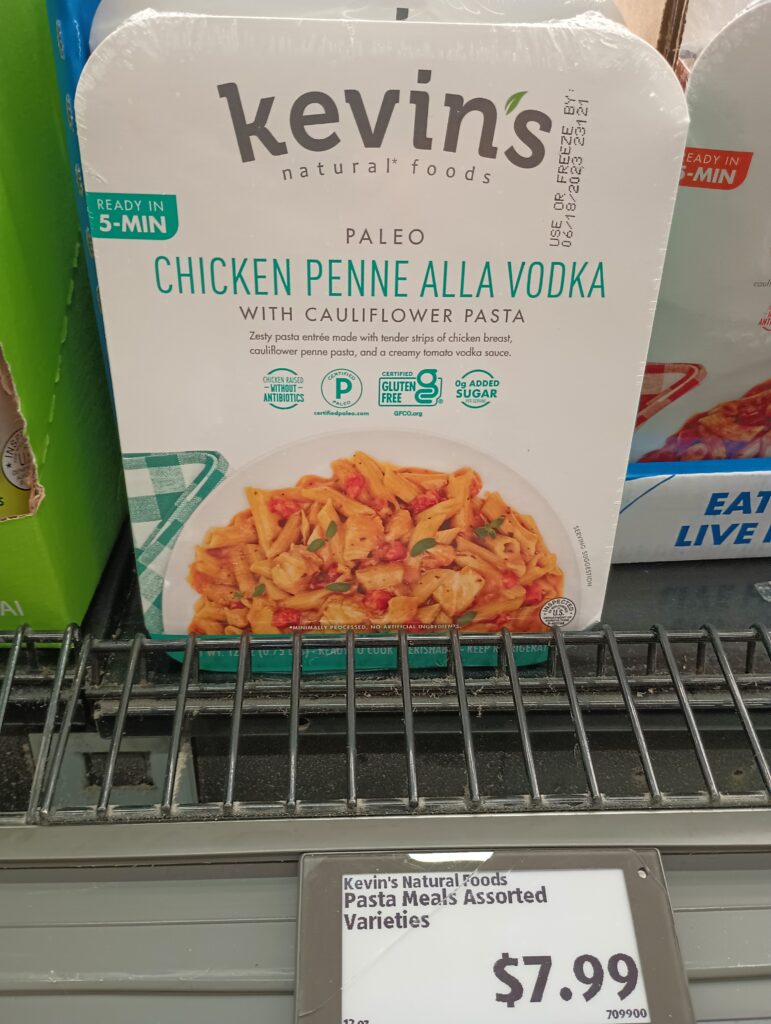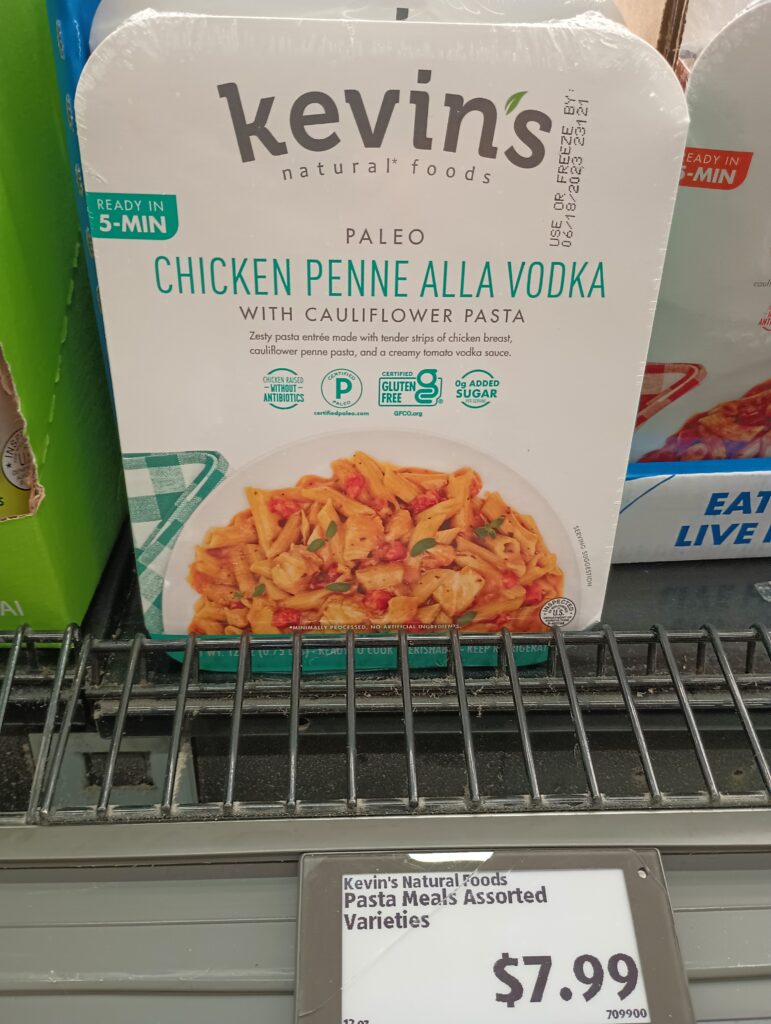 Calories Per Serving: 270
Calories Per Container: 490
Serving Per Container: 2
Looking on the road for food isn't always easy, but not having anything in the truck can be Hair-Wrenching.
According to Healthline.com, Pasta isn't everything it is cracked up to be. There are refined pasta and there are Whole Grain Pasta. Most pasta meals are generally made with "refined pasta." In this case, could increase your risk of heart disease.
That is why My Choice would be above, since it is using Cauliflower instead of pasta.
If you would like to read about the refined and Whole Grain Pasta, then follow the link below or click here.
If you would like to enjoy pasta, I suggest doing it in moderation.
This dish looks delish…and easy to cook. It is microwave ready and is easy to track. It is also a great start in the health track.
Let's keep pushing our health to better standards as well as our job performance.
Ways to burn off Pasta:
Jumping Jacks
Step up's (Step up like you're getting in the truck)
Jog around the Truck
Walking
Rugged Trucker™ Bands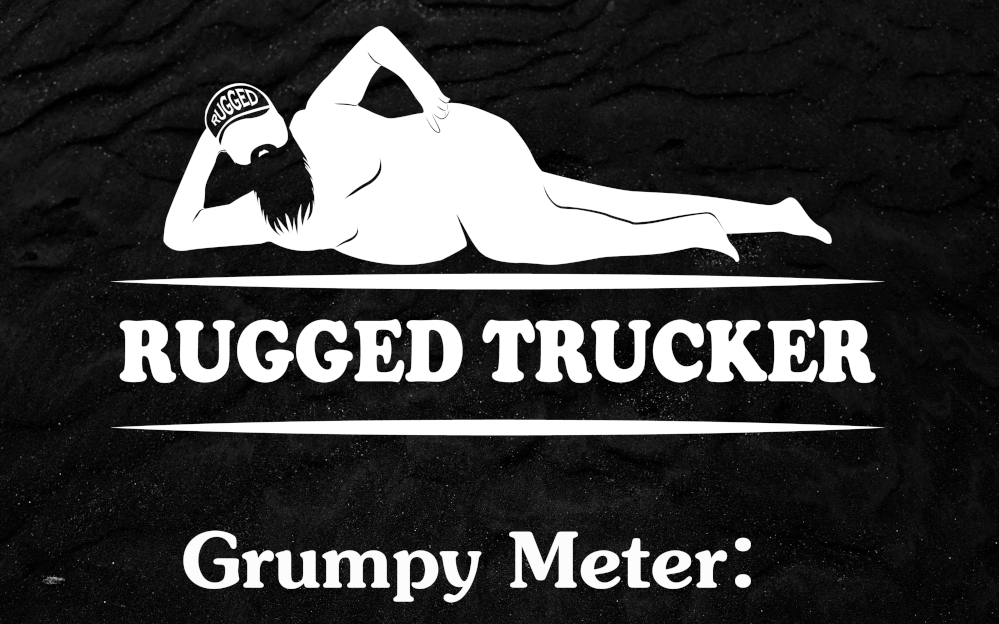 Rugged Trucker™ Body Fat Calculator
Reference:
Is Pasta Healthy or Unhealthy? (healthline.com)