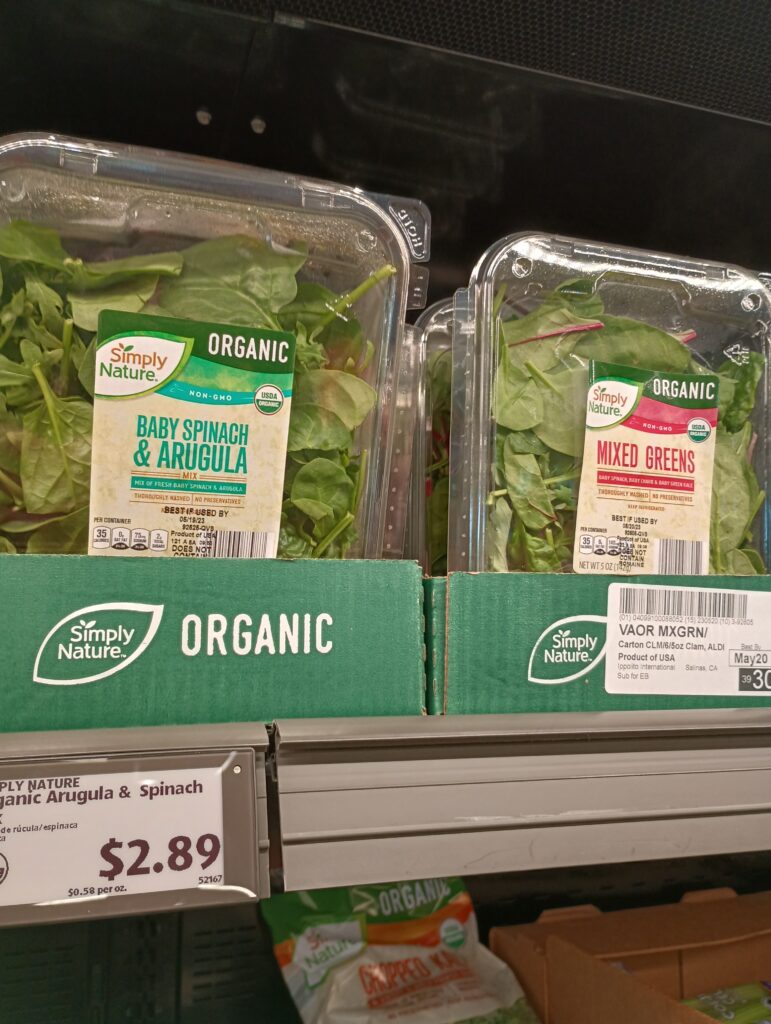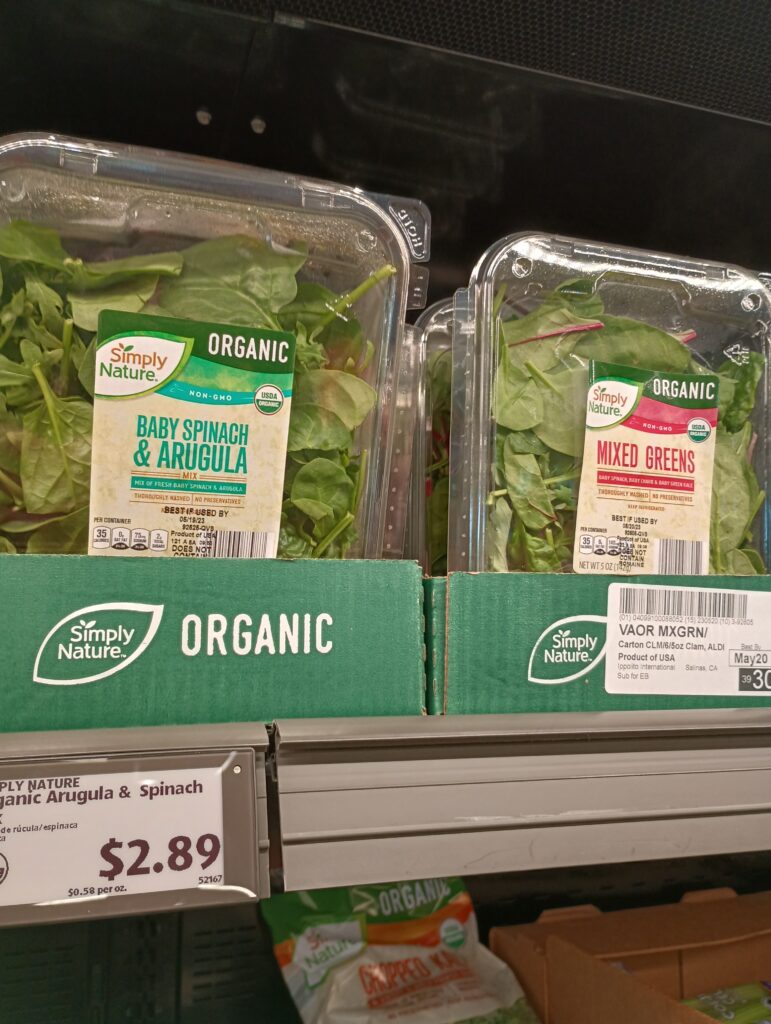 Calories Per Serving: 35
Serving Size Per Container (1) : 3-4 Cups (About 142g)
Calories Per Container: 35
Organic Mixed Greens is a great way to fluff up your meals, without taking many calories. This container can make a few meals with a protein added to it. Keep sauces away if you can help it. Stay mild with your pour if you do add something. It is a whopping 35 calories per container. If that doesn't say rabbit food, nothing will.
Staying Fit is just a Step Away.
Rugged Trucker™ Body Fat Calculator
Benefits:
Light on your stomach. (Easy for your body to digest)
Super Low Calories. (35 Per Container)
Can add many types of proteins to Mixed Greens.
Aldi Foods