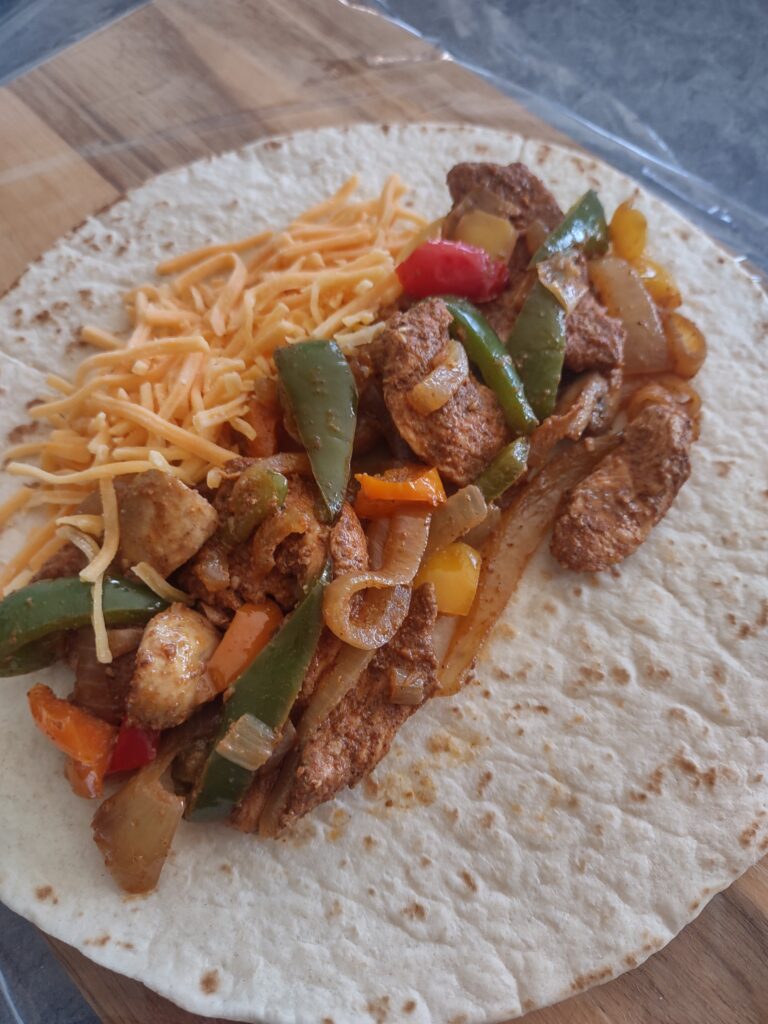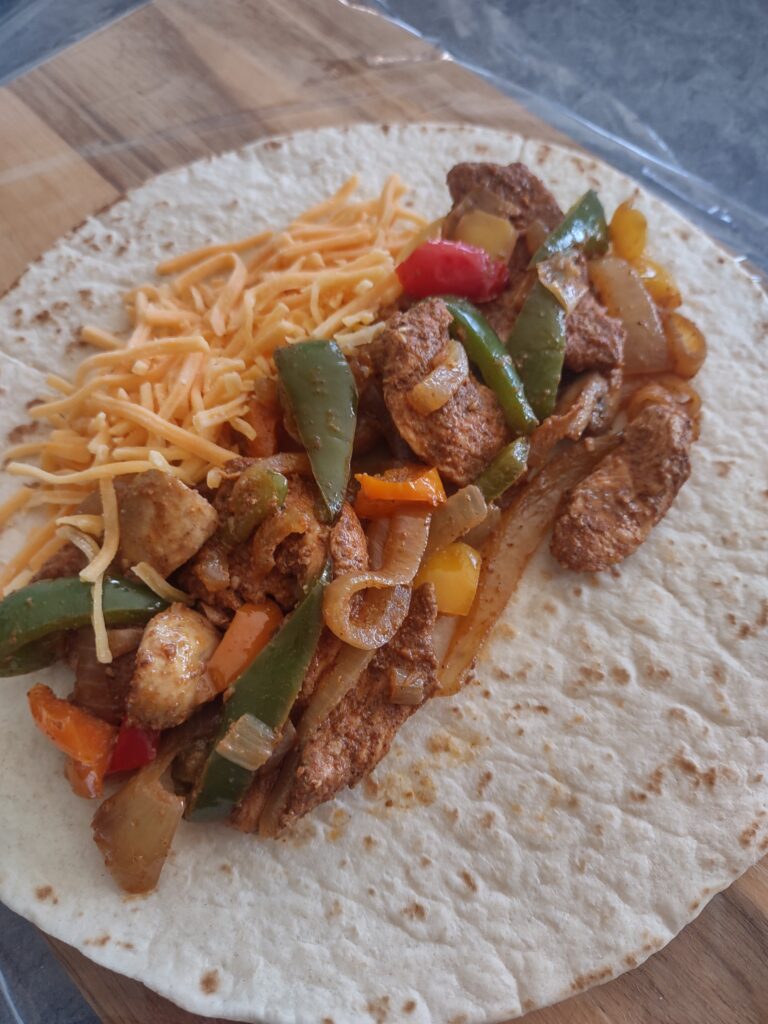 Difficulty: Easy
35 Minutes
A Rugged Trucker Burrito can last a week-ish in a cooler or fridge. You can cook it in the truck if you have a griddle. You can also use a rice cooker if you don't have a griddle.
THINGS YOU NEED:
A good cut meat.
Bell Pepper
Onion
Red Pepper
Shredded Cheese
Tortilla
STEP 1:
Cook your meat on a griddle or stove until it is cooked but soft and tender.
STEP 2:
Add your Bell pepper, Red Pepper and Onion. Any other Peppers that you want.
STEP 3:
Put it in a Burrito Tortilla.
STEP 4:
Add your cheese and any sauce you want.
STEP 5:
Wrap it in syran wrap and pack it to go with you on the road.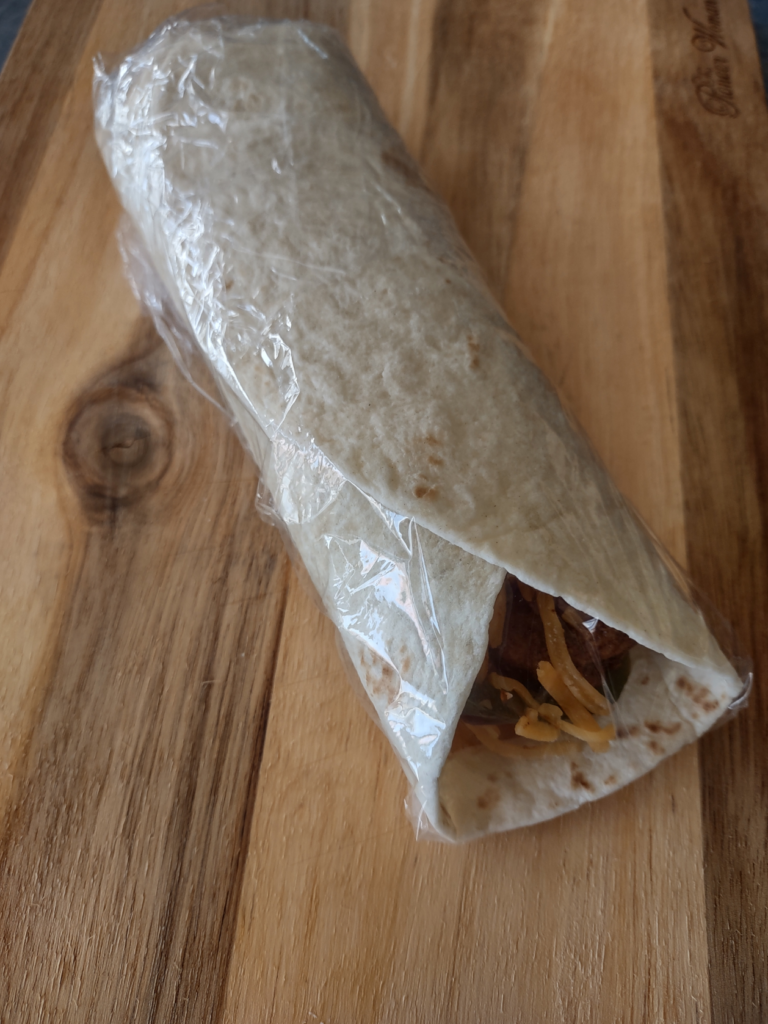 STEP 6: (OPTIONAL)
A carryout pack to make your burrito in the truck. This will allow longer fridge times, plus the tortilla won't get soggy.