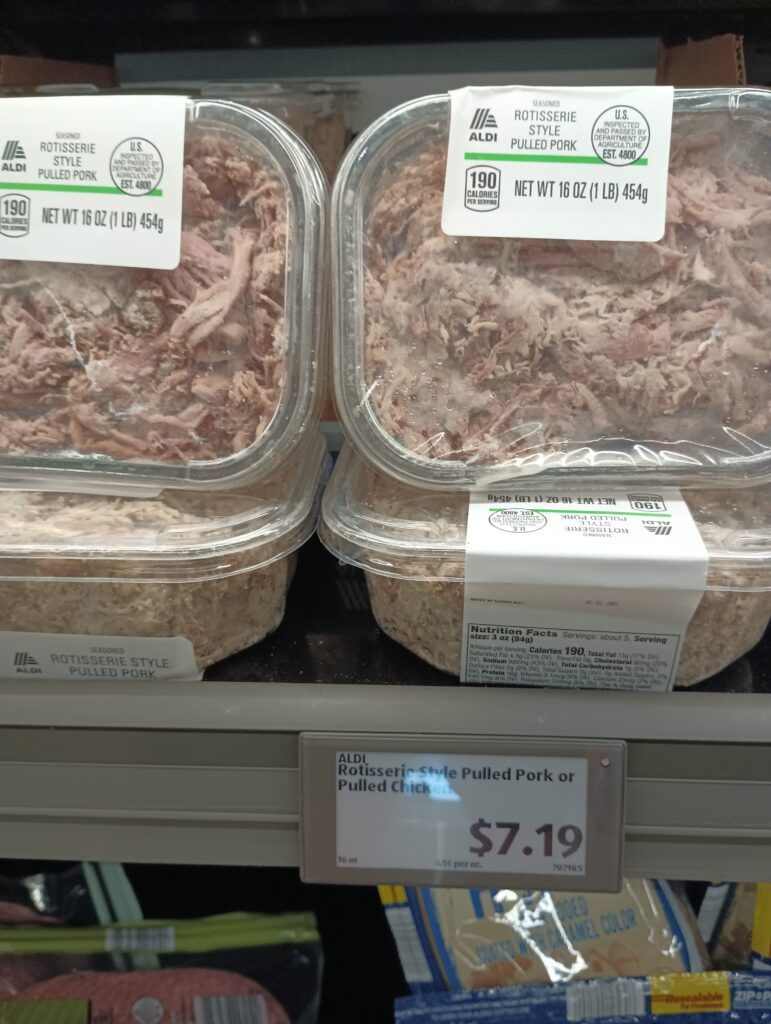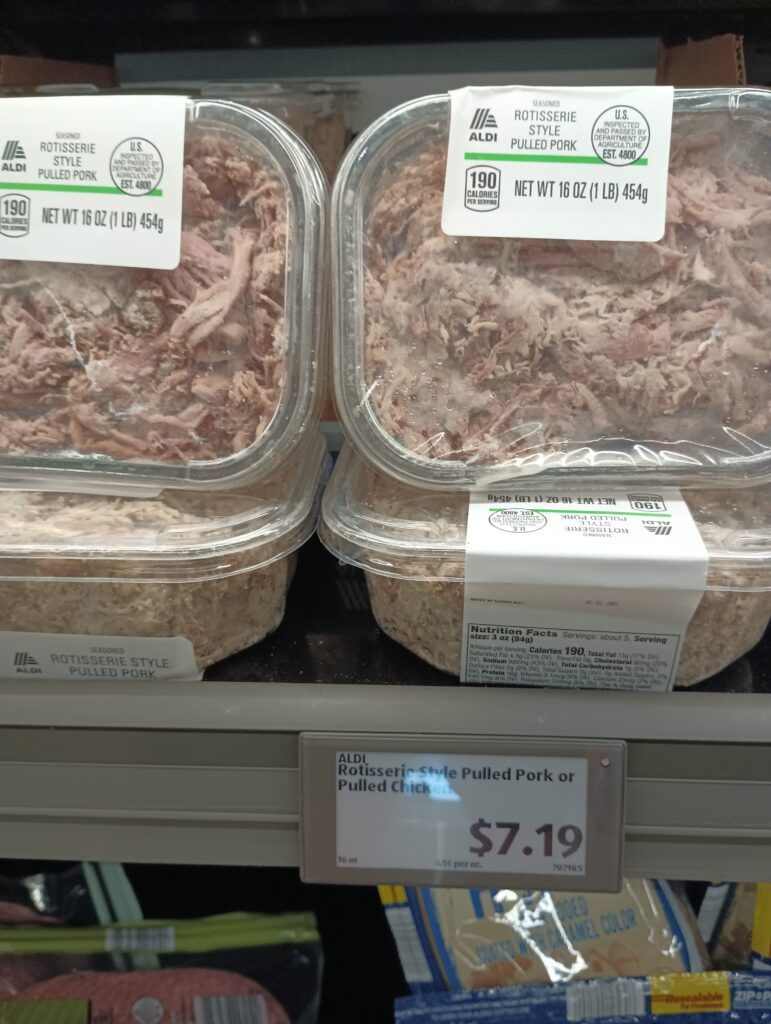 Pre-Cooked Pulled Pork
If your not into cooking, here is an instant way for packing your fridge. With a one pound container, you can make 6, 2oz sliders. Take out some shredded cabbage and you have a healthy, low calorie meal. Maybe sprinkle some vegetable bags in there.
Equipment
1 Good Cooler

…in the truck. If you don't have one, go to our store and get one.
Ingredients
1

Pack

Pulled Pork

…190 Calories

1

Pack

Cheese

…70 Calories…optional

1

Pack

Slider Buns

…100 Calories
Instructions

Notes
Where did Pulled Pork come from?
This is what Oink Blog said,
"Pulled pork cooking has its roots in the Southern United States, where early settlers brought pigs with them when they arrived. As cattle perished, pigs were the only animals that could survive the weather conditions, hence the reason why pork was the only variety of meat available to the settlers."
Check out our coolers if you don't want to worry about food spoiling again.